CELEBRATE CHRISTMAS WITH PAMPAS & NUTELLA™
Pampas has teamed up with our friends at Nutella™ to bring the magic of Christmas into your home! Joy is best when shared, so we've crafted a recipe with love for your dining table this year.
EXPLORE OUR COMPLETE CHRISTMAS LIBRARY
Unveil the magic of the holiday season with our curated collection of Christmas recipes, designed to transform your celebrations into a feast of flavours and joy.
OUR FAVOURITE FESTIVE FEASTS!
We've hand-picked some of our most loved sweet and savoury recipes that will keep your family gathered around the table for hours enjoying every bite.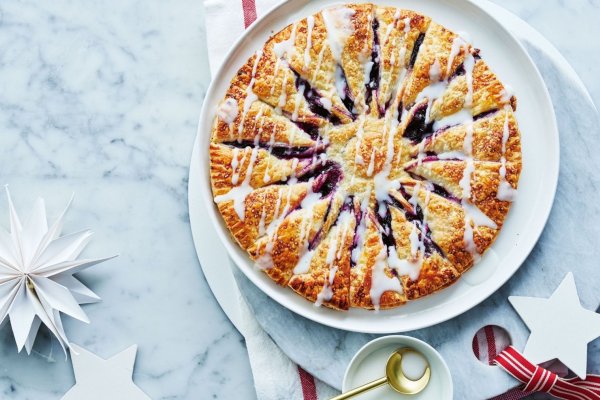 FESTIVE BLUEBERRY FLOWER TWIST WITH LEMON ICING
This Christmas, pick up some Puff Pastry and try this sweet dessert for everyone to share around the table.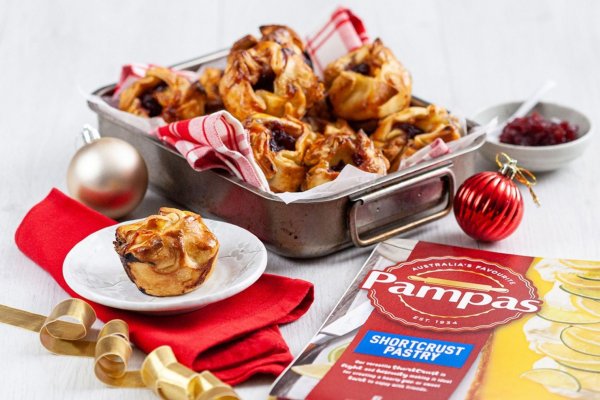 TURKEY, CRANBERRY & CAMEMBERT BAUBLES
You may need to make two batches because these will be popular this Christmas! Filled with warm camembert and sweet cranberry - what goes better with turkey?