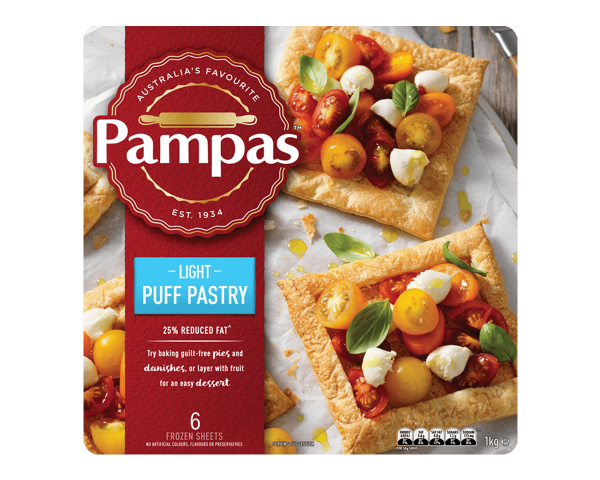 Light Puff Pastry
Pampas Light Puff Pastry can be substituted for standard puff pastry in all your favourite recipes. With 25% less fat than our Puff Pastry, it is a delicious option that still has a melt in the mouth texture.
It is an extra light, crisp pastry ideal for a range of savoury or sweet dishes including pies, sausage rolls, slices and tarts.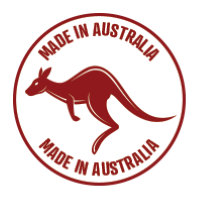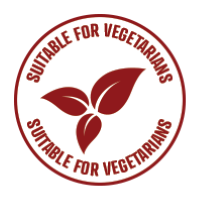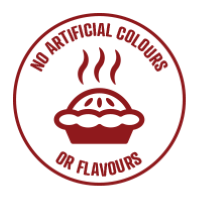 Ingredients
Wheat flour, water, margarine [vegetable oils, water, salt, emulsifiers (471, 322 from soy), antioxidant (307b) and natural colour (160a)], salt, food acid (330).
Contains wheat and soy as indicated in bold type.
Pack weight: 1kg
Sheets: 6 frozen sheets
Servings per Package: 20
Serving Size: 50g
No artificial colours, flavours or preservatives.
Suitable for vegetarians.
25% less fat than standard Pampas Puff Pastry.
To separate frozen pastry sheets - simply slide a knife between the pastry sheets.
To defrost pastry sheets - allow to thaw for 10-15 minutes at room temperature. Once thawed, do not refreeze.
Keep frozen at or below -18°C.
This product is proudly made in Australia from local and imported ingredients.
Pampas Expert Hints & Tips
To make a lattice top: Cut strips of pastry. Using a flat cutting board, form lattice by weaving strips. This avoids doing it straight on the pie which can be messy. Position lattice on board over assembled pie and starting at one edge of rim, gradually draw off board, then trim.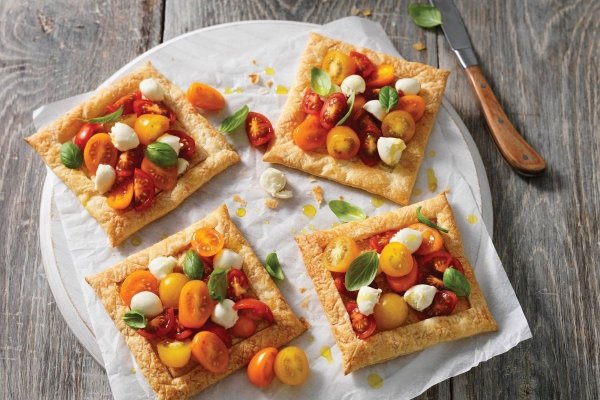 Energy
Avg Qty Per Serving :
640kJ
Protein
Avg Qty Per Serving :
3.3g
Fat, total
Avg Qty Per Serving :
5.6g
Fat, saturated
Avg Qty Per Serving :
4.0g
Carbohydrate
Avg Qty Per Serving :
22.1g
Carbohydrate, sugars
Avg Qty Per Serving :
1.1g
Sodium
Avg Qty Per Serving :
175mg
*Percentage Daily Intakes are based on an average diet of 8700kJ. Your daily intakes may be higher or lower depending on your energy needs.